business re-generation

Venesis offers a unique blend of professional services targeted at both the SME and medium sized market sectors.

We have been delivering a mix of company rescue and venture investment services, blended together with practical hands on turn around consultancy for the last 5 years. Balancing the demands of a business in turbulent business markets is a demanding responsibility for all directors and senior executives.

Venesis has the expertise to support businesses that require advice for the management of day to day cash flow requirements, to finding capital and funding to preserve the business or expand a growing business.

Venesis is a specialist provider of the following professional services:
Company Rescue and Advisory Support
Turn around consultancy and Company Re-structuring
Private Equity, Company Re-structuring
Venture Investment and Angel Finance
turnaround consultancy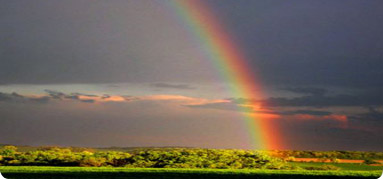 Our substantial experience delivering successful turnarounds ensures the practical implementation of the proposed rescue solution.
Venesis will negotiate with your Bankers, HM Revenue & Customs (with regard to PAYE, VAT and Corporation Tax), trade creditors and other stakeholders in order to gain their support, giving the company enough time to formalise and begin the restructuring or turnaround process.
Integral to any fundraising is the preparation of a compelling business case and a programme of activities that will turn the business around. Venesis delivers a hands-on approach and where our front-line business experience ensures the key drivers of the business are understood, the strategy for additional finance is clear, and ensures that the company is in a position to adequately communicate with future potential investors.
Regardless of whether the company is being acquired, or under-performing or undergoing a more formal business turnaround, Venesis will deliver consultancy services that will enable the client to stabilise their business, and eventually return it back to being a profitable & successful company.
To find out more please
contact us
contact us

Venesis Limited


Warnford Court
29 Throgmorton Street
London EC2N 2AT


+44 (0)207 947 4062